Welcome to Starwood Industries LLC
Starwood Industries LLC (SWI) is one of the leading manufacturer of Carpentry and Joinery Works in UAE, with proven track record of projects management.
We have successfully catered over the last 20 years several high-end woodworks for high ranked developers and landmark projects in the region matching those of M/s Emaar current projects, such as but not limited to : Hotels, Hospitals, Schools, Shopping Malls and Residential units.
Our dynamic engineering capabilities allow us to provide innovative solutions to Consultants, Designers, and Contractors taking into consideration technical challenges and cost efficiency. Adhering to international manufacturing standards ensures meeting quality objectives in a timely manner.
Assemble a team of qualified professionals with solid experience and limitless energy.
Exceed the expectations of our clients in terms of quality, service and speed.
Build a state of the art manufacturing facility equipped with the most advanced machinery.
Present the latest models and design ideas.
Maintain highest quality at all times.
Fakher W. Elias
CEO & Founder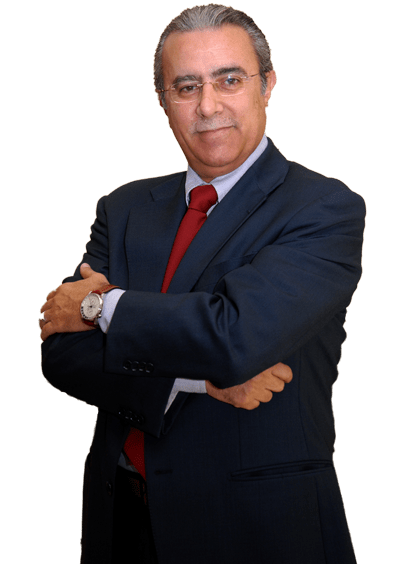 Starwood
Officially Certified