Fire Rated Doors
Fire rated doors: One of our trademark products is fire rated doors, which are
-British Standard Certification
-American Standard Certification
We design these particular doors to slow down and hold back fires from expanding for a specified period. This period varies on the base of the fire rating of a door, in other words, fire could be controlled more if the rating of the fire door is higher. For that reason, they are a crucial part in the fire protection systems and a must both in commercial and residential premises. In short, they provide limitless safety benefits to landlords and residents. This is done through the very little gaps around the top and the sides of the door which enable controlling the fire and smoke from expanding.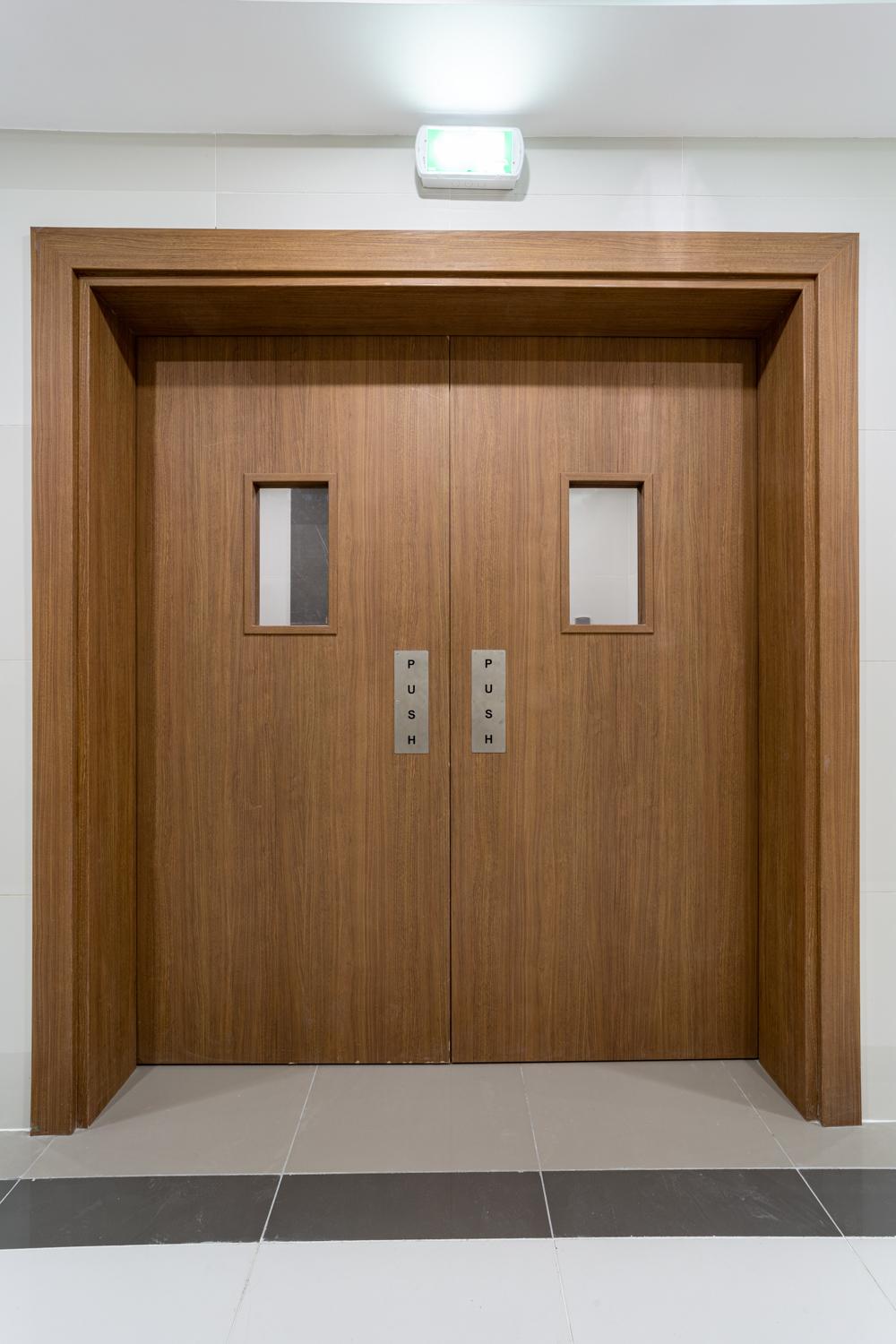 Characteristics of our fire rated doors: Our most important focus while manufacturing these doors is safety from fire. In consequence, they are distinguished by the following:
1. A locking device which is used to guarantee the door stays closed in the event of a fire. It is
considered the most fundamental part needed in the fire rated doors.
2. Steel hinges which role lies in forcing the fire rated doors to remain in place.
3. A shut down device which is used to close and lock the door properly against fire. Usually, it is a
rectangular device with joints at the top of the door.
Fire Rated Doors
Projects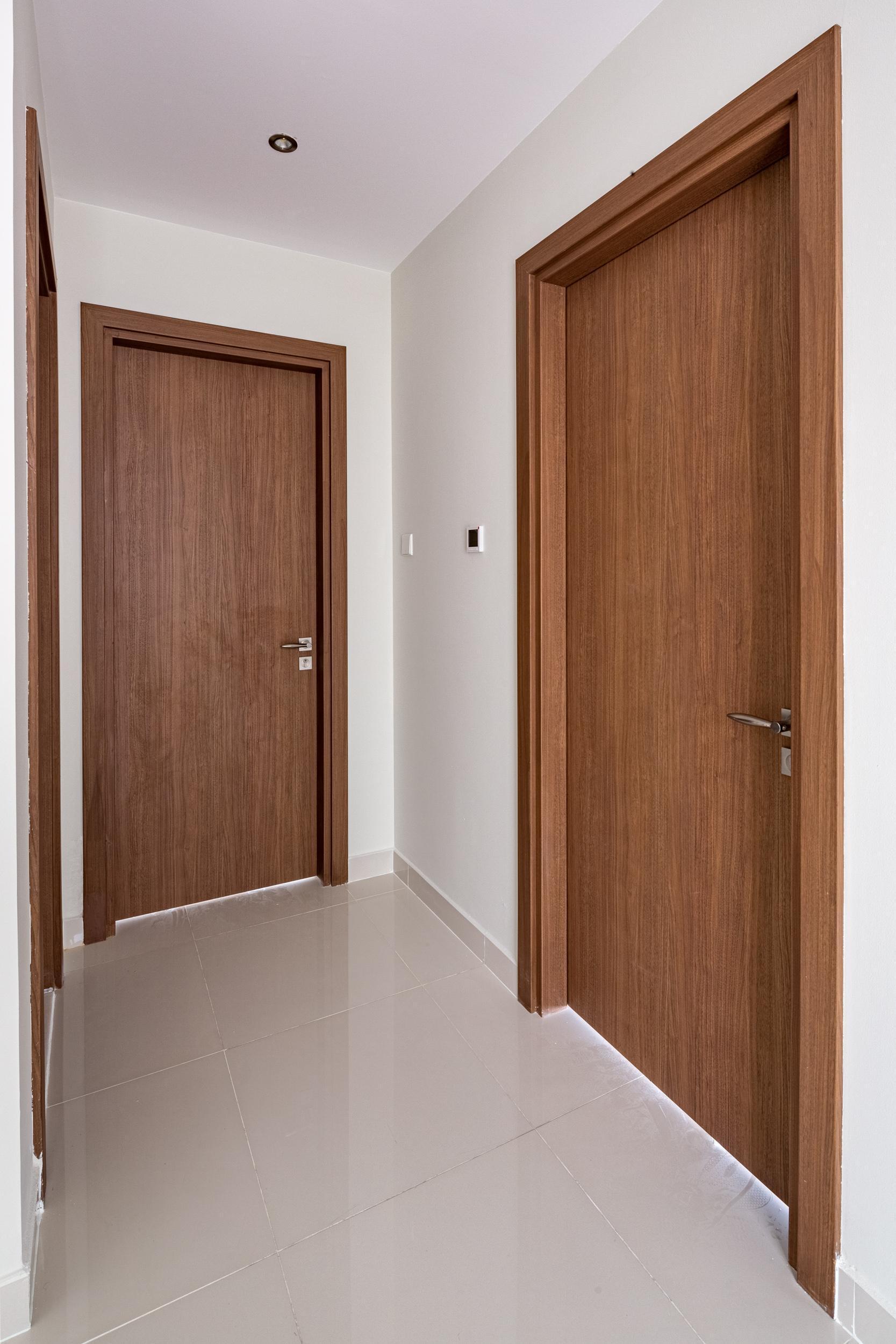 Non-Fire Rated Doors
Non-fire rated doors: Another type of doors we produce is non-fire rated doors. They look almost identical to fire-rated doors
with no change in their common purpose. They are marked by being hard, firm, safe and permanent.
Along with, their design is uncomplicated and pragmatic which renders them idyllic for regular usage. We
construct them to offer stylish and trendy views of the buildings with superior safety while conserving the
environment with ecologically materials and resources.
Characteristics of our non-fire rated doors:
1. They are generally developed by attaching wooden batons and veneers together.
2. They are offered in a large quantity of colors.
3. They are distinguished by easiness to clean and preserve.
Non-Fire Rated Doors
Projects