Kitchen Cabinets
Kitchen Cabinets: Beside the fire and non-fire rated doors, we also create kitchen cabinets in ways suitable to fit the
measurements of your kitchen no matter what, with attention to your lifestyle and special taste. They are
made to be sturdy and stable while being fashionable and innovative with lasting and brilliant colors.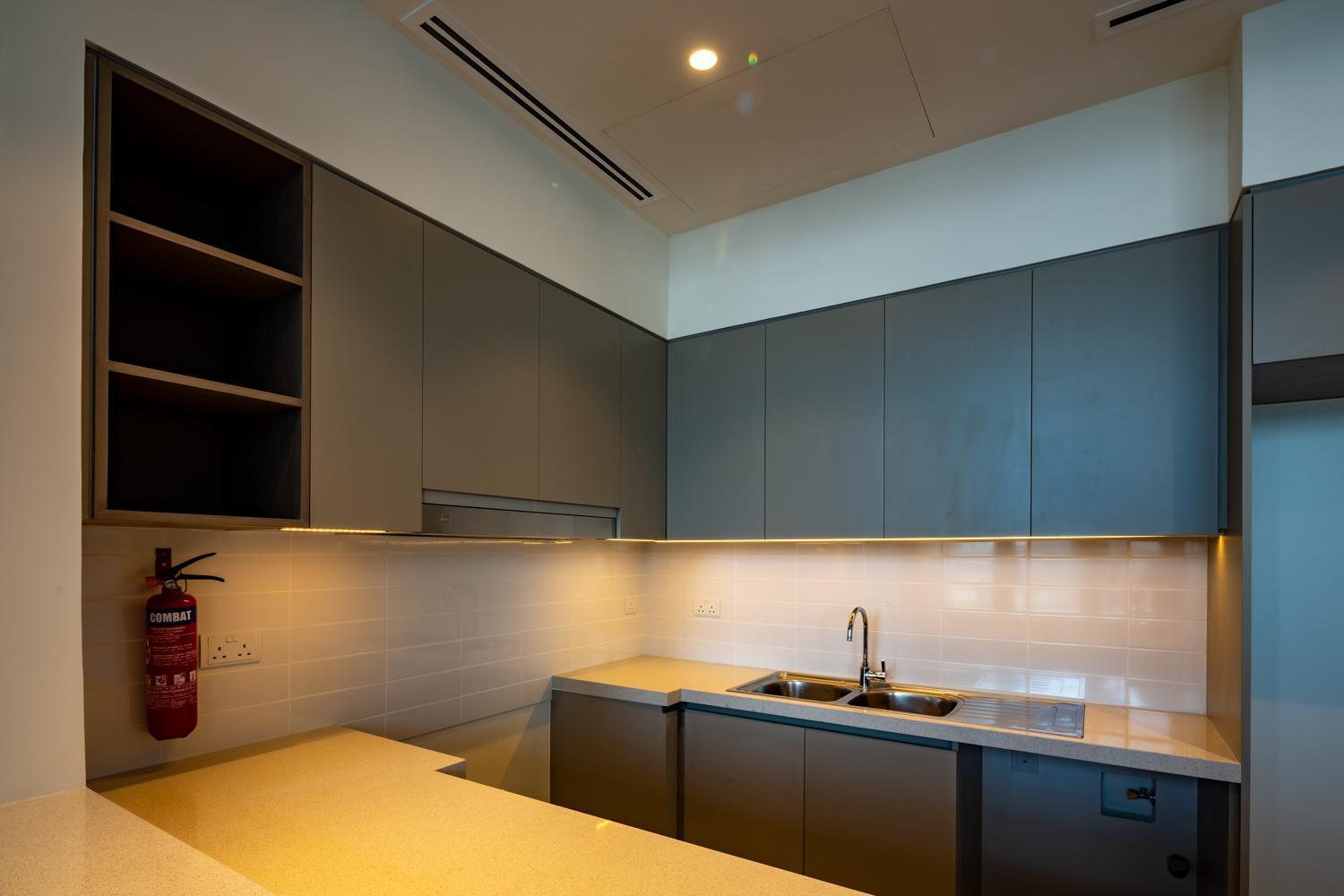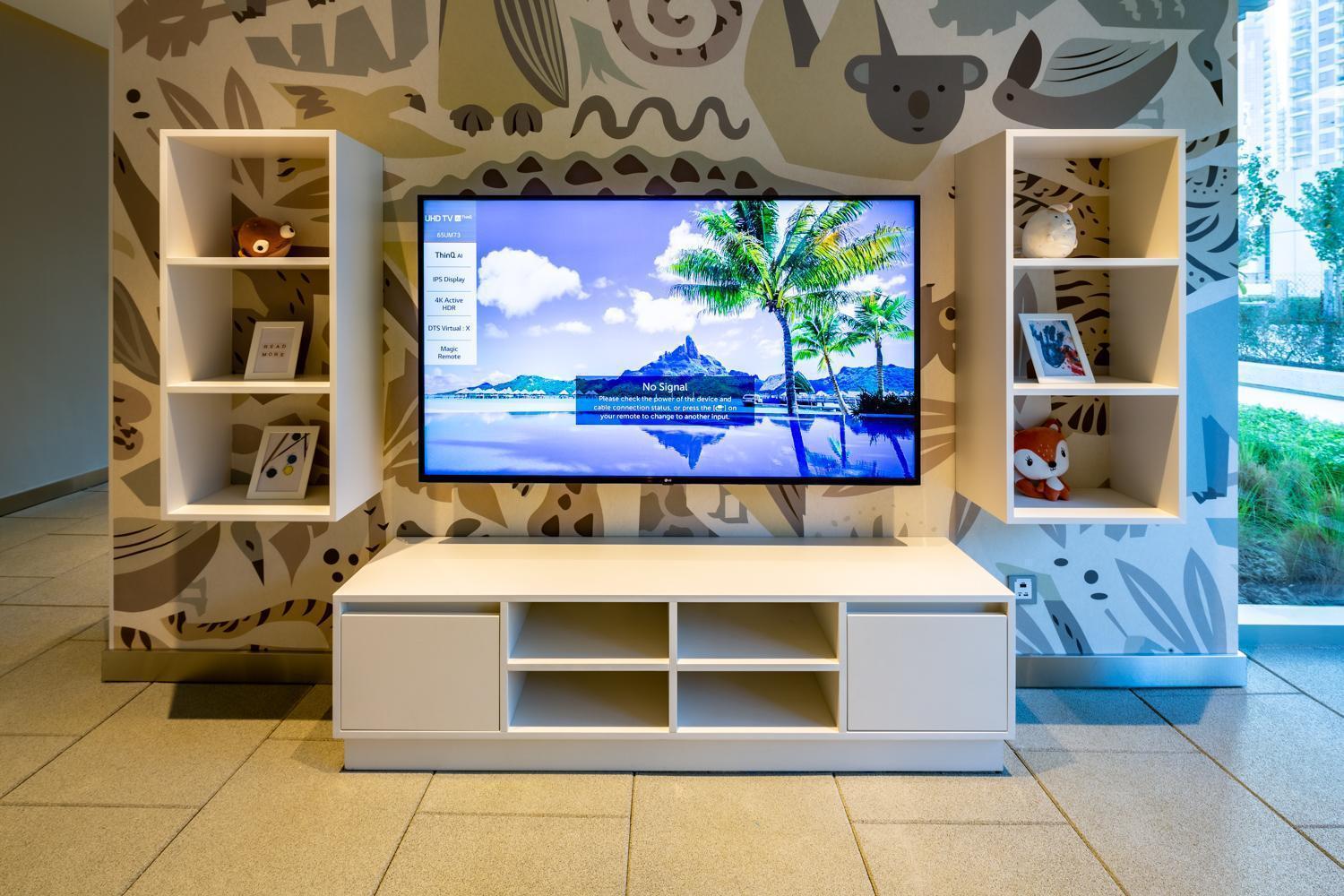 Wardrobes Cabinets
Wardrobes Cabinets: In general, wardrobes are designed to store, set up clothes and fit hanging fashions. Very often, they
have drawers or racks or mirrors or all of them. We offer three types of these cabinets:
1. Sliding wardrobes: it is the trendiest style which comes with diverse sizes and shapes.
2. Hinged wardrobes: they include doors on both sides of the wardrobe.
3. Solid wood wardrobes: they can be inserted within the wall space.
Vanities
Vanities: We fabricate and design many marvelous vanities, which are featured by being up-to-date and practical at
the same time and of course in line with the international regulations and guidelines. We construct almost
all the types of vanities under two main categories: wall mounted vanities and floor mounted vanities.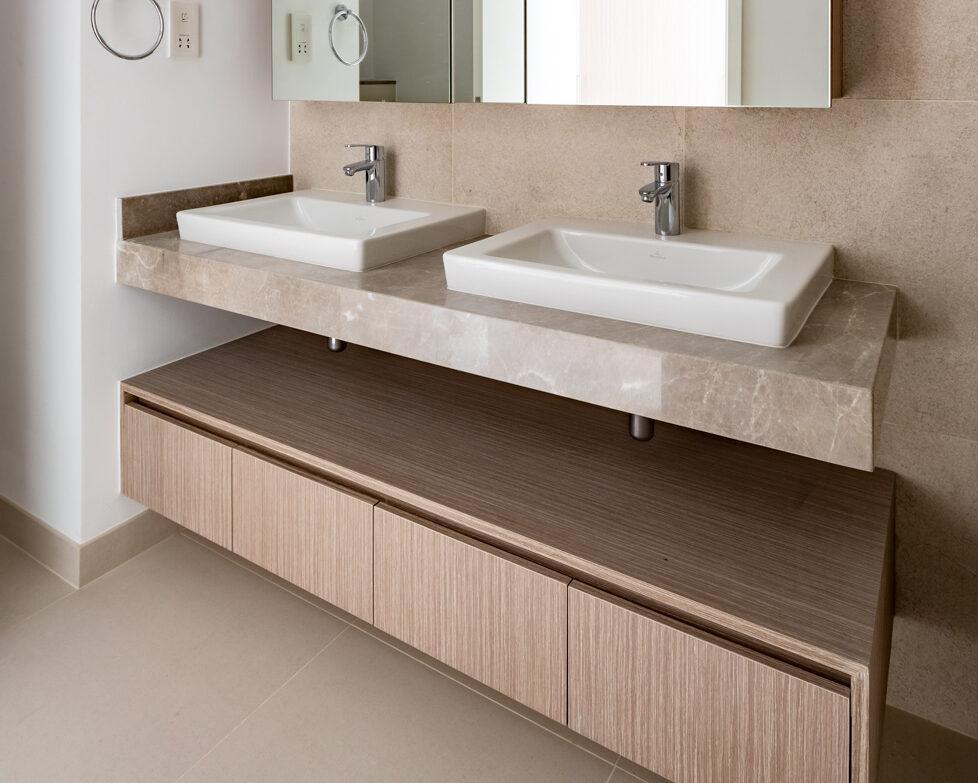 The types we provide are what follows:
1. Vanity cabinets: these are the most favored type of vanities as they have a large surface area and a specified amount of storage. On that account, they are considered a cabinet and a vanity all at once. They are made from wood and may be covered by marble or had two sinks or a mirror above the sink.
2. Vessel vanities: an interesting distinctive type in which the sink is fitted and rested on the top of the vanity. They are deemed to be the preferred type in hotels and restaurants due to having drawers for storage.
3. Floating vanities: this is a type which gives you more space as they are designed to be hung on the wall. They are categorized as the best option for small bathrooms.
4. Free-standing vanities: a commonly suitable type in homes in a square or rectangular design which sit on the floor and stand vertically. Some of them have cabinets for more storing.
5. Pedestal sink vanities: they are featured by their nice, simple, and elegant look which will catch your eye, but they don't have storage choices.
6. Round bathroom vanities: they are perfect if you don't have enough space in your small bathroom owing to their compact design.
7. Square bathroom vanities: they are ideal, practical, and useful hand in hand with a great look as they give you more storage space in view of their drawers or shelves.
8. Rectangular bathroom vanities: they are characterized by a large space for storing, with a very distinguished look. Some of them have two sinks, i.e., acting even better.
9. Makeup vanities with mirror: the most suitable vanity if the bathroom is so small without enough space for a vanity in it. It is considered to be the best selection depending on the size of the properties.